MUSIC BEATS EXPERIENCE
FROM ELSEWHERE 🏴‍☠️
MUSIC BEATS EXPERIENCE FROM ELSEWHERE 🏴‍☠️
HIP HOP  |  DRILL  |  TRAP  |  POP  |  SOUL  | SOUNDTRACK  |  ADVERTISING  |  and more…
Find here the latest Type Beat demos mixed with the vocal artists.
To BUY A LICENSE of the instrumental version, go to the MUSIC STORE page.

#Travel #inspiration #discoveries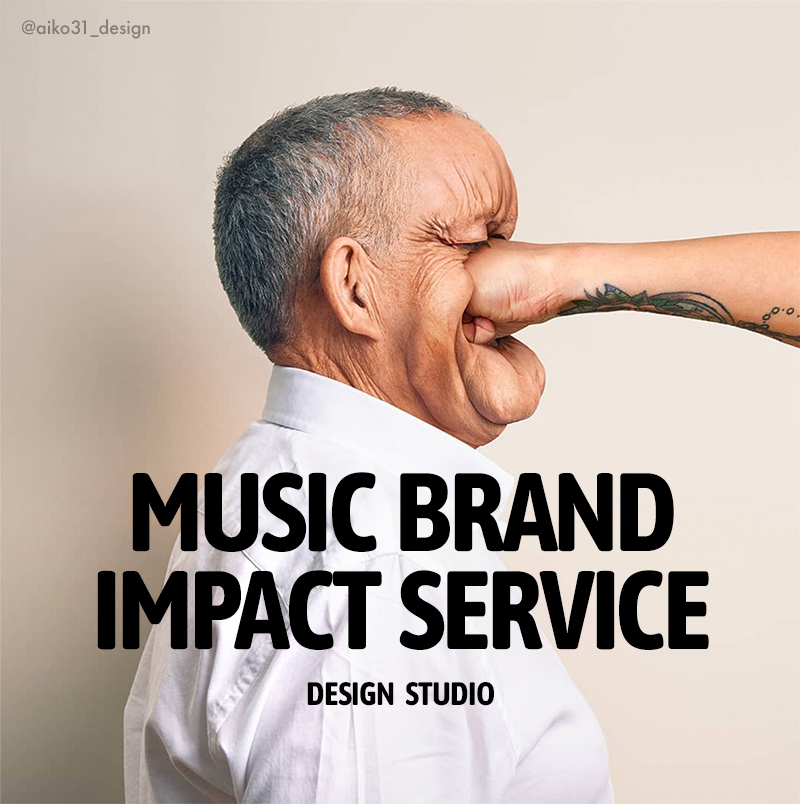 VISUAL DESIGN   |  LOGO/BRANDING  |  ADVERTISING  |  SOCIAL MEDIA  |  … Need a creative partner for your branding or communication? We're listening to you.